En av Sveriges Bästa Arbetsplatser – För tredje året i rad!
Postad: 2020/04/21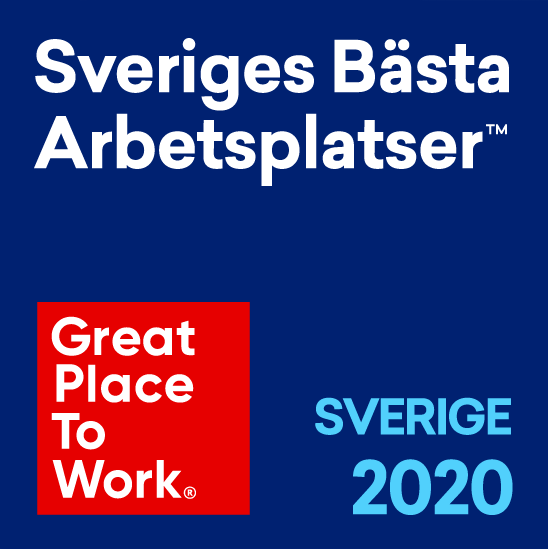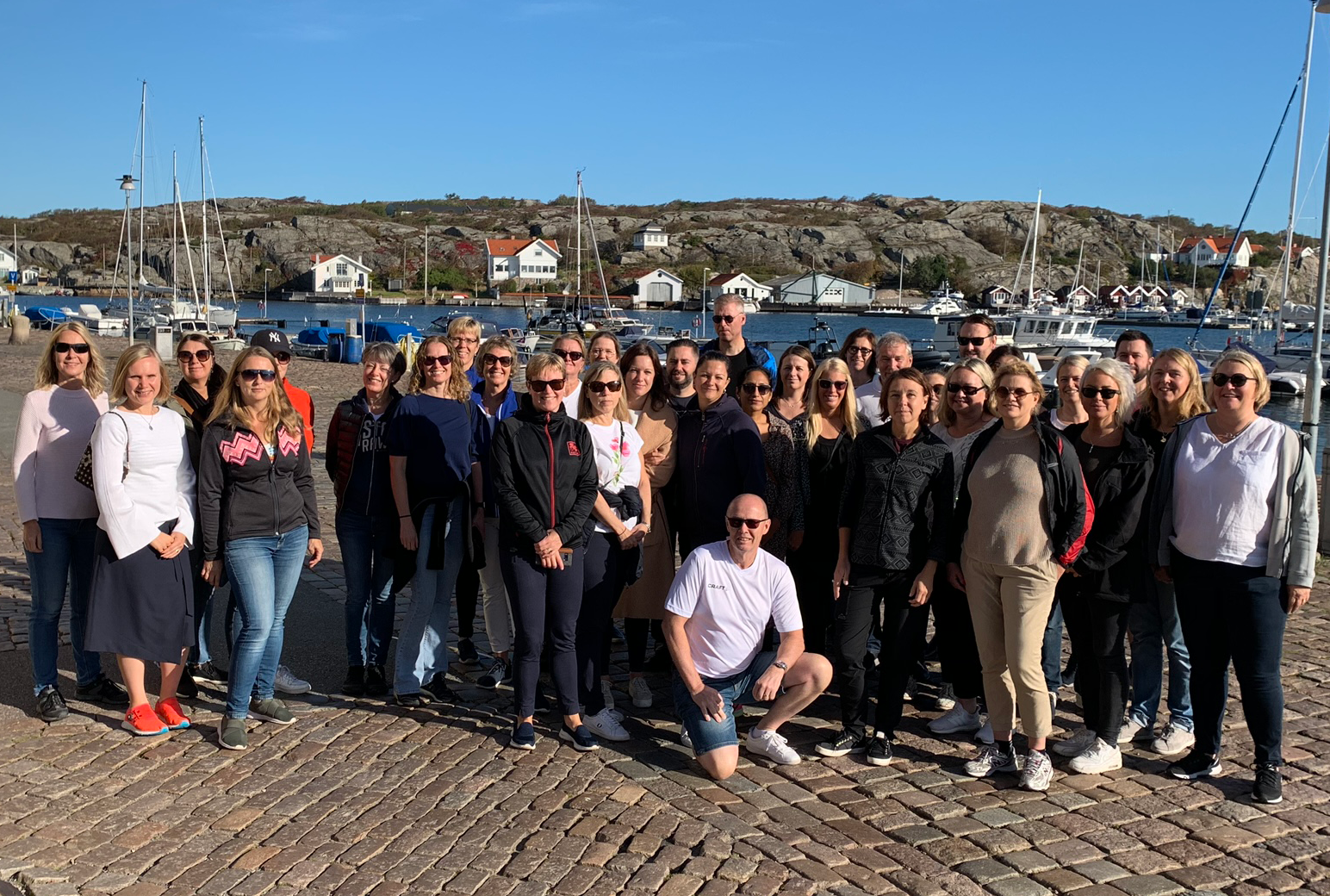 Idag är en stor dag för oss – Sundbom & Partners har blivit utsedda till en av Sveriges Bästa Arbetsplatser 2020! Great Place To Work rankar varje år de bästa arbetsplatserna baserat på medarbetarnas egna upplevelser och det är tredje året vi är med och slåss om platserna i kategorin Små organisationer (20 – 49 medarbetare). Det är fantastiskt roligt att vi återigen hade den stora äran att hamna på den åtråvärda listan, i år på fjärde plats.
Tidigare år har Great Place To Work bjudit in alla vinnare till en stor gala på Cirkus i Stockholm men så här i Corona-tider blev det gala i digital form. Det var inte helt fel det heller, att kunna följa galan i myskläder hemma från soffan.
Vi vill rikta ett jättestort TACK till alla våra fantastiska medarbetare, det är vi allihop som tillsammans skapat den bästa arbetsplatsen! Vi är ett super-team som alltid har förmågan att kunna förena nytta med nöje så nu ska vi bara fortsätta på samma spår!
---